About Hopwine, the virtual wines and spirits fair
Hopwine is a project co-founded by 2 companies
specialized in the wine and spirits sector.

Contact us
Hopwine – SAS
15, rue Georges Musy – 71100 Saint-Rémy, France
T. +33 (0)3 85 45 94 15
M. +33 (0)7 84 94 14 41
contact@hopwine.com
Our offices are located in the heart of the vineyards in Burgundy. Our reconditioning platform and logistics is located in Lyon.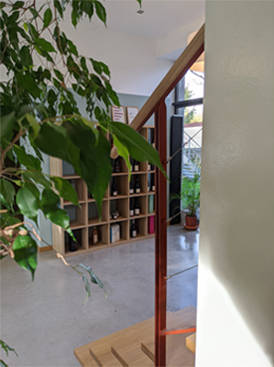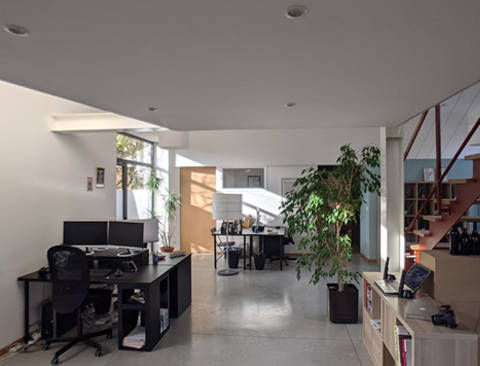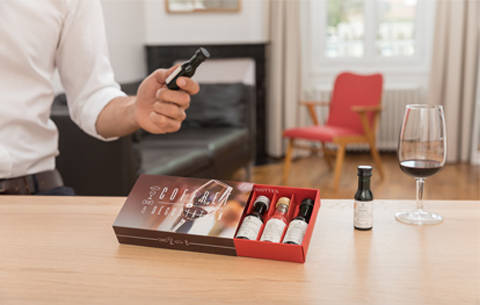 The genesis of the project
How was Hopwine born?
Hopwine is above all a meeting between the Tyméo agency, specialist in wine and spirits communication, and Vinovae, a solution for sampling wines .
At Tyméo, we have been thinking for a long time about a digital solution that would accelerate trade between wine producers and professional buyers. We hatch ideas, we test concepts, but it's not entirely satisfactory. A link in the chain is missing.
The click occurred in 2018, the day Vinovae sent Tyméo a box of wine samples as a business prospect. All the pieces of the puzzle are finally here. It is possible to combine a virtual meeting via a digital solution and real tasting thanks to the sending of samples. The idea appeals to all the players who become partners in this new adventure. Hopwine was born and becomes the 1st virtual fair with real wine tastings in the world.
A show at a lower cost! Usually, just exporting the range to interested customers costs me more. Not to mention the savings in transport, accommodation …
Jean-Hugues Gros

Hopwine attracts restaurants or wine merchants who never make the trip to the usual trade shows.
Louis Poitout
Winegrower in Chablis,
France

Beyond the fair, we appreciated the presence that this induced on social networks for our domain, thanks to Hopwine.
Françoise and Camille Feuillat-Juillot
Winegrowers in Montagny,
France

I went to meet one of the areas on display at the end of the Hopwine fair. It was a real crush for me.
Vin'stache - Loïc Geoffray
Influencer and E-commerce,
France

I'm an Australian importer and received my samples from Hopwine. I'm incredibly impressed by the quality of the samples.
Tom Munro
Importer and Distributor,
Australia

Thanks to Hopwine for this new and very efficient way of discovering new wines, while saving time and travel …
Guillaume Paccoud