Discover the pavilions on Hopwine
Strength in unity! Discover the Hopwine pavilions.
Organize a pavilion
A pavilion is a group of exhibitors' stands united under the same banner. Highlighted from the reception of the show, they benefit from optimal visibility and a larger communication space.
Interprofessions, AOC, producer group … you want to create your own pavilion on Hopwine. Contact us to get our commercial offers.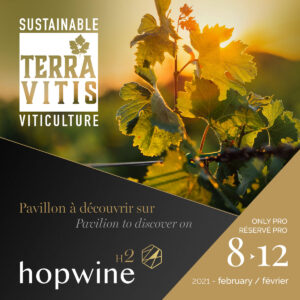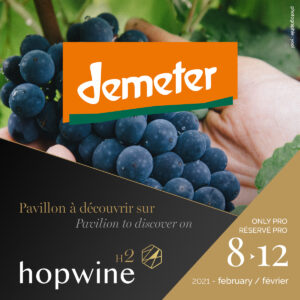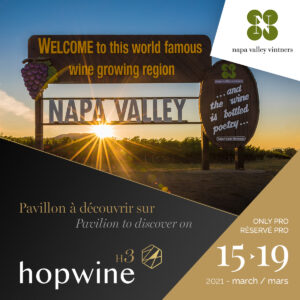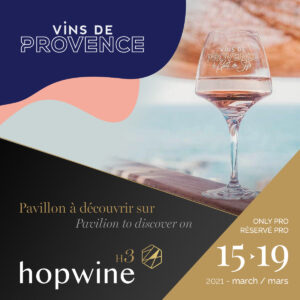 A show at a lower cost! Usually, just exporting the range to interested customers costs me more. Not to mention the savings in transport, accommodation …
Jean-Hugues Gros

Hopwine attracts restaurants or wine merchants who never make the trip to the usual trade shows.
Louis Poitout
Winegrower in Chablis,
France

Beyond the fair, we appreciated the presence that this induced on social networks for our domain, thanks to Hopwine.
Françoise and Camille Feuillat-Juillot
Winegrowers in Montagny,
France

I went to meet one of the areas on display at the end of the Hopwine fair. It was a real crush for me.
Vin'stache - Loïc Geoffray
Influencer and E-commerce,
France

I'm an Australian importer and received my samples from Hopwine. I'm incredibly impressed by the quality of the samples.
Tom Munro
Importer and Distributor,
Australia

Thanks to Hopwine for this new and very efficient way of discovering new wines, while saving time and travel …
Guillaume Paccoud